Make Website
Faster
FasterrWeb is a website speed optimization agent that lets websites load 10x FASTER. Built for speed, FasterrWeb instantaneously improves the load time of websites.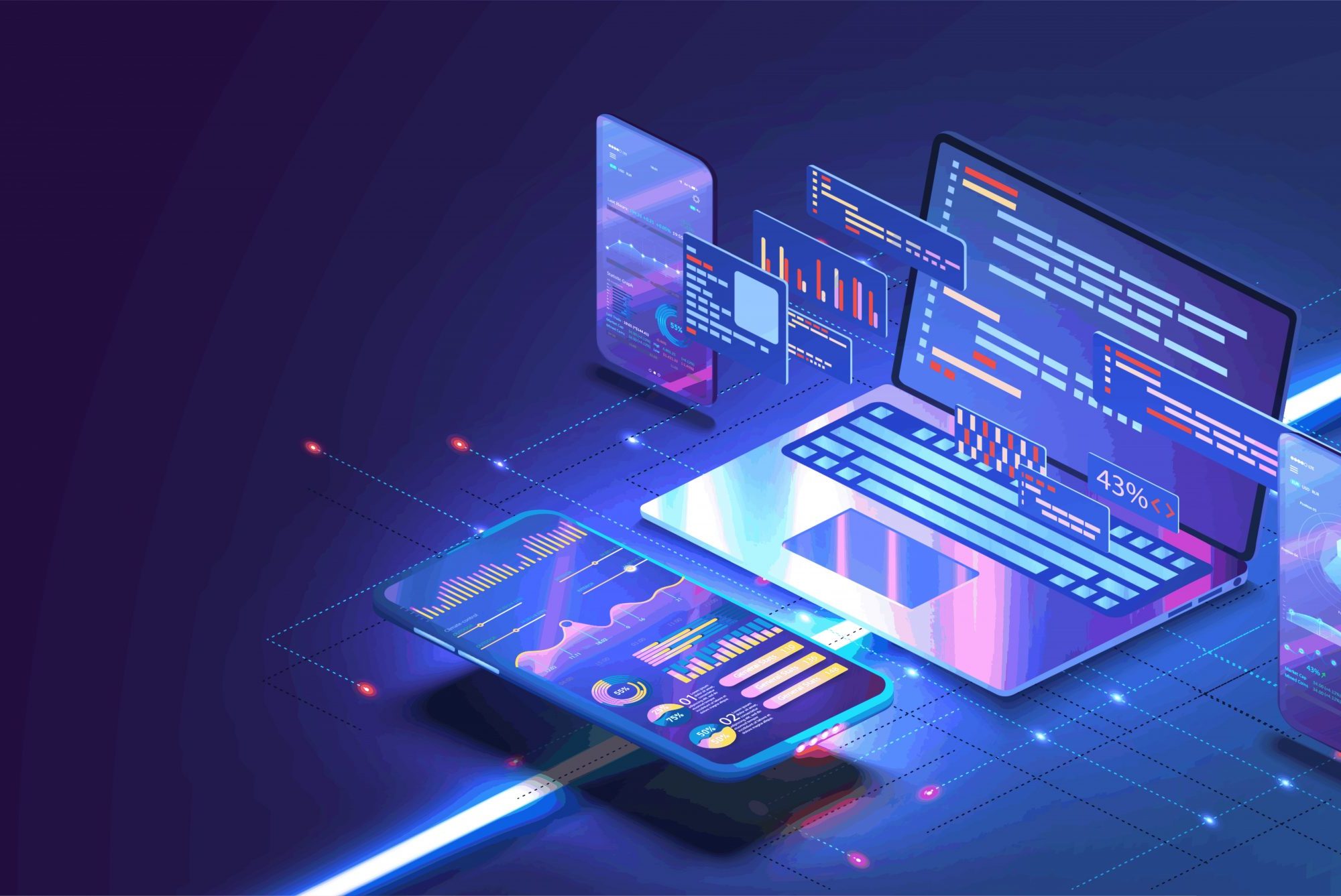 Speed Up All Pages, at one time
fstrweb optimises all the pages of Web App in one click. All of your worries of getting bad score in PSI will be handled by FasterrWeb.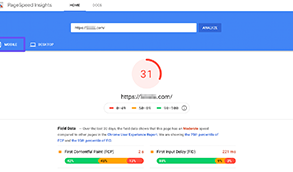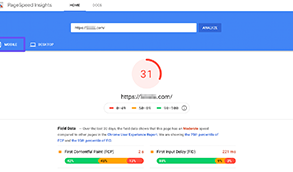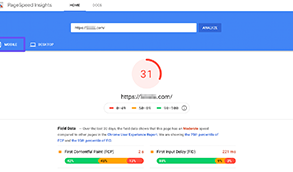 I don't have to worry about website speed now, I can just focus on the work itself. FasterrWeb automatically makes my website quicker and lighter.
Features
Everything you need for a faster and more secure site
Cloudflare Enterprise
Powered by Cloudflare Enterprise, which unlocks more performance and security.
Edge Caching
All your resources are cached and served from the server close to your users.
Optimize for Core Web Vitals
Rewrite HTML and optimize CSS, JS, images, fonts, and more for faster loading.
Image Compression & WebP
Optimize images on the fly and convert them to WebP. Your original images are intact.
Optimize in Cloud
Optimize pages, minify css/js, compress images, everything in the cloud.
Reduce Server Load
Optimize and serve files directly from the cloud CDN reducing your server load.
Intelligent Purge
Purge HTML pages alone or purge them in the background without purging the entire cache.
Advanced Security
Protect your site with advanced security features like DDOS, firewall, etc.
Premium Network
Premium Cloudflare Enterprise network to unlock more locations and priority routing.
Blazing Fast Performance
Technical Benefits
Over 40%
Improvement in Page Speed Score.
Breaking the Speed Barrier Your page load time while using FasterrWeb gets a boost of 40%. You're running your website in the most optimised version.
Want Perfect Score in PSI, meet FasterrWeb
FasterrWeb optimises assets and creates rules from a powerful computer in the cloud. Your Website's load time improves instantaneously.
Make WEB Faster
FasterrWeb makes websites load 10X FASTER
Request Access